CORRECTION ON CALENDAR NOTE:
FALL VENDOR FAIR TIMES 5:00PM-8:00PM 
Please NOTE :REVISED SCHEDULE FOR DECEMBER 2,2017.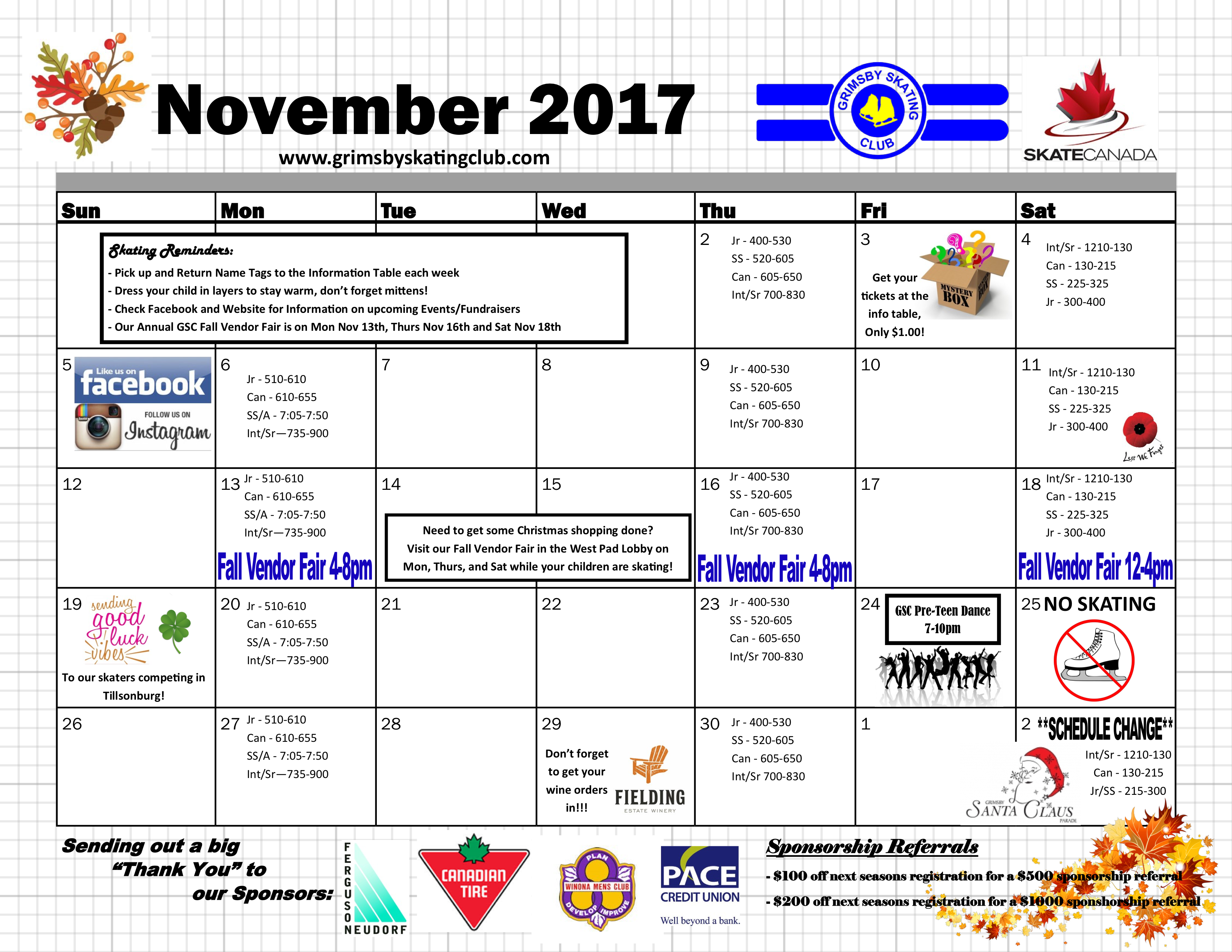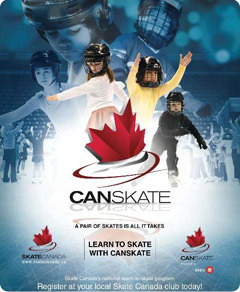 Our Mission

The Grimsby Skating Club is a non profit volunteer organization. The purpose of the club shall be to encourage the instruction, practice, enjoyment and advancement of its members in all aspects of figure skating in accordance with the rules and policies of Skate Canada.
As a member of Skate Canada, we are affiliated with the Western Ontario Section and the Niagara Area Figure Skating Council. Anyone may join a skating program that suits their needs or join as a non skater and take an active part in the operation of the club.<